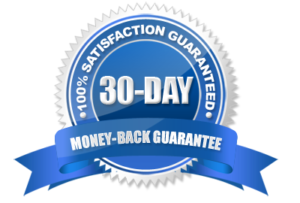 KERNESTHETIC MINDGYM
MEMBERSHIP BENEFITS
Health
STAGE ONE TODAY
JOIN THE HEALTH GYM TO CREATE THE BODY YOU WANT THROUGH WEIGHT LOSS AND FITNESS
Start eight weeks online initial foundation training in 'Kernesthetics' – body mechanics, visualisation skills, and metabolic management, followed by weekly nutritional and motivational initiatives combined with a mental and physical awareness program. Take charge of your wellbeing by enhancing your mind and body through the natural mechanisms you can use to lose weight, get fit and build a great body – no gym, no weights, no diet, no sweaty workouts – just the power of your mind and  your body's natural mechanics.
Wealth
STAGE TWO  COMPLETE 60 DAYS
JOIN THE WEALTH GYM TO DEVELOP PASSIVE INCOME AND FINANCIAL FREEDOM AS A PARTNER
50 % of all introductions backdated to original registration, leading towards a passive income and a 100 introduction bonus structure that will give you complete financial freedom to do exactly what you want with life. Create a growing passive income through losing weight and getting fit, by inspiring others to take a healthy route in life and join the program risk free.
 Wisdom
STAGE THREE  EVERYDAY
USE THE WISDOM GYM TO LEARN HOW TO OPTIMISE EVERY ASPECT OF YOUR LIFE AND ACHIEVE YOUR POTENTIAL.
Access our constantly expanding and updated online business and personal coaching platform though our Q & A facility, plus gain access to online video training resources in personal dynamics, social dynamics, universal dynamics, NLP, Hypnosis, entrepreneurial thinking, global dynamics, wealth creation, financial planning, business strategies, relationships, psychology, sales, marketing, influence and persuasion and much more.
$97:00 PER MONTH

 START WITH
EIGHT WEEKS ONLINE COACHED WEIGHT LOSS, FITNESS & HEALTH FOUNDATION…
FOLLOWED BY 21 WEEKS MINDGYM HEALTH WEALTH WISDOM PROGRAM
THE NEXT 21 WEEKS ON LINE COACHING IS DESIGNED TO RELEASE AND DEVELOP THE INDIVIDUALS POTENTIAL THROUGH UNDERSTANDING & MASTERING PERSONAL, SOCIAL AND UNIVERSAL DYNAMICS.
WEEK FIVE - TWENTY ONE - MASTERING INFLUENCE
FIVE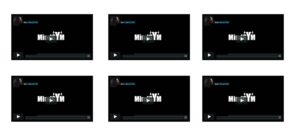 SIX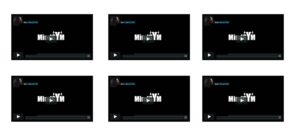 SEVEN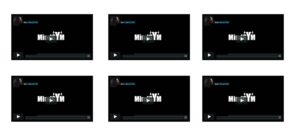 EIGHT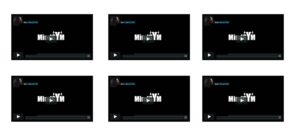 NINE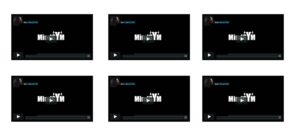 TEN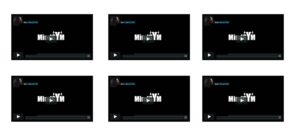 ELEVEN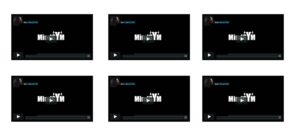 TWELVE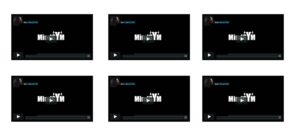 THIRTEEN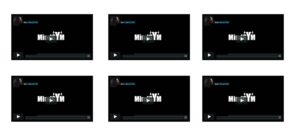 FOURTEEN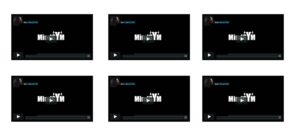 FIFTEEN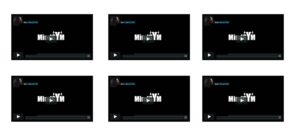 SIXTEEN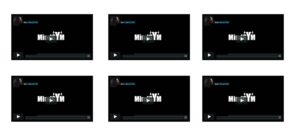 SEVENTEEN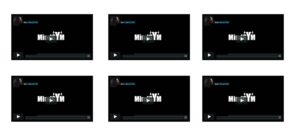 EIGHTEEN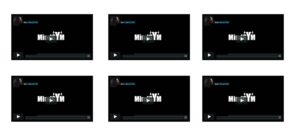 NINETEEN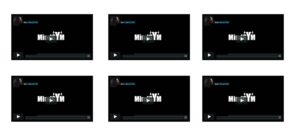 TWENTY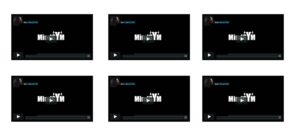 TWENTY ONE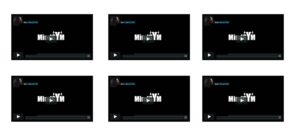 THE PROGRAM CONTINUES TO FOCUS ON FINANCIAL FREEDOM THROUGH DEVELOPING MULTIPLE STREAMS OF PASSIVE INCOME WHILST MAINTAINING ALL ASPECTS OF HEALTH WEALTH & WISDOM
PLEASE REGISTER HERE TO ENTER THE PROGRAM AND CHANGE YOUR LIFE